September 16, 2008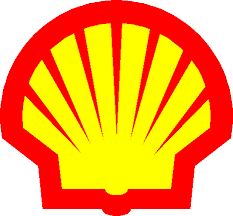 Bomb left outside Shell's Dublin office
A bomb left outside the Dublin offices of the energy giant Shell has been described as a "sinister development" by the company.
Irish Army bomb disposal unit carried out a controlled explosion on the device, which was discovered near the entrance to the offices of Shell E&P Ireland in central Dublin on Monday night.
Shell is building a controversial gas pipeline from the offshore Corrib gas field on Ireland's west coast, during which there have been violent protests at Rossport in north County Mayo. read more
shellplc.website
and its sister non-profit websites
royaldutchshellplc.com,
royaldutchshellgroup.com,
shellenergy.website,
shellnazihistory.com,
royaldutchshell.website,
johndonovan.website,
shellnews.net
and
shell2004.com
are owned by
John Donovan.
There is also a
Wikipedia feature.