Last Updated: Saturday, September 13, 2008, 16:07
Four arrested during Shell protest in Mayo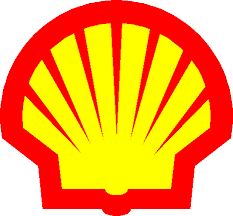 SOLITAIRE TORPEDOED BY MAURA HARRINGTON?
Related »
External
»
KILIAN DOYLE
Four people have been arrested during a protest by Shell to Sea campaigners in Co Mayo.
A Shell to Sea spokesman said 50 people were involved in the demonstration today on Glengad Beach. 
He said one of those arrested is the son of Maura Harrington, who is on the fifth day of a hunger strike.
A Garda spokesman said three men and a woman were arrested this afternoon for public order offences. 
All four are being held at Belmullet Garda station. 
Ms Harrington (54) has said she will continue her hunger strike until the boat brought in by Shell to lay the Corrib offshore gas pipeline leaves Irish waters.  read more
shellplc.website
and its sister non-profit websites
royaldutchshellplc.com,
royaldutchshellgroup.com,
shellenergy.website,
shellnazihistory.com,
royaldutchshell.website,
johndonovan.website,
shellnews.net
and
shell2004.com
are owned by
John Donovan.
There is also a
Wikipedia feature.